I have been fending for myself this week which is just as well as it has been an anxiety-ridden week for one reason or another.
My partner has been away for seven days at this point. She is on holiday in the Nashville, and I could not go with her due to a few reasons that are some of the downsides of doing a PhD. She booked this holiday last year and had wanted me to go with her, but I had anxiety about taking ten days off when I did not know what I was going to be doing at that point in my PhD.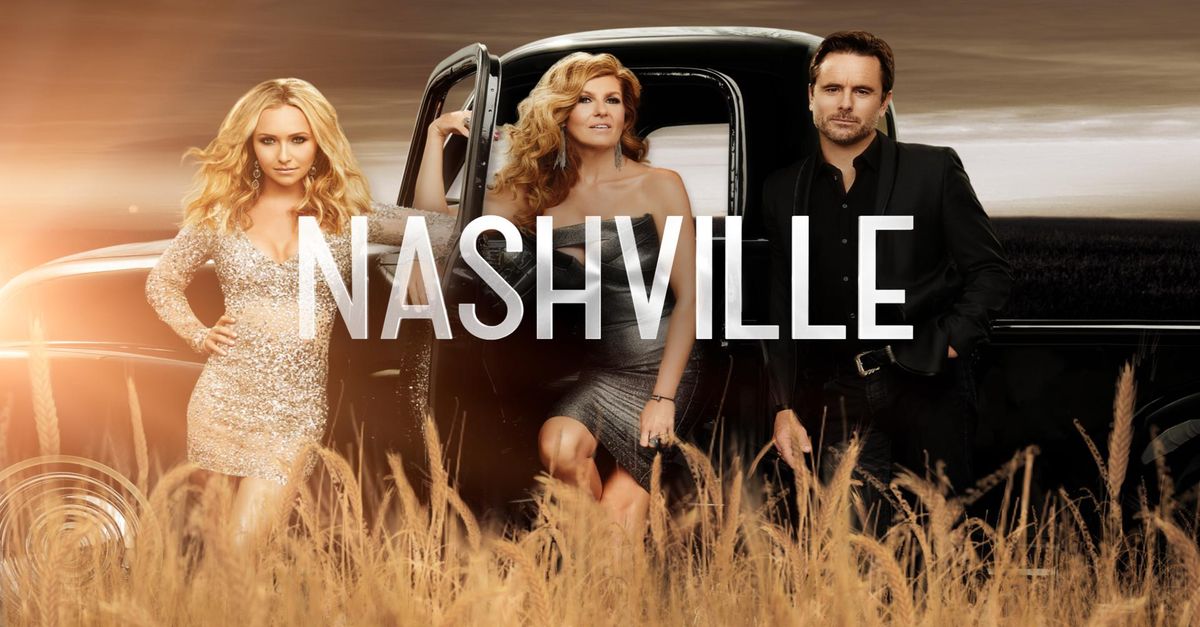 With the clarity of hindsight, it would have probably been okay. However, I would not have been able to collaborate on the project I am working on now. This project involves growing different varieties of rocket leaves at different temperatures to see how the chemistry is affected, and therefore, flavour.
I am learning a lot doing this collaboration, so it has been worthwhile, and I don't know how good it will be until after the data analysis phase. It has taken a lot of my budget and I am not sure how beneficial to my project will be at this stage. This is creating quite a bit of anxiety; I am on the ride now so have to see it to the end.
This is the longest I have been away from my partner in seven years, I am coping okay, and I don't wish I was in Nashville. I do wish I was with her though as most of my life is built around stuff I do with her and I can't really relax when she is not around. Whilst she has not been here I have spent almost all hours working on my PhD; good for progress, bad for general enjoyment of life.
Because I have been working so much, I have lost 1 kg in weight, and have started to drink more coffee as my sleep has degraded a bit. Also, I have been listening to a lot of Metallica; I wonder if there is a correlation? Your life burns faster, obey your master.
When I have had some time outside of the lab this week, I have been continuing my quest to learn more about machine learning. This has its challenges as does anything that you're learning. You see a concept that you can use, but you know you need to learn a lot more before you can actually use it. I am at that stage; I need it now, but alas I cannot have it. More is all I need.
As soon as I finish writing this, I will be back at the learning process trying to train my machine to recognise plants from the scene. It is possible, and I will complete this task if it kills me, even If I have to work on it while I am chopping my breakfast in the mirror.
I am booking a meeting with my supervisor for as soon as possible, and hopefully, she will pull the strings and get me back on track; at least mentally anyway. The interesting thing about this is that I can only see the workload getting thicker, rather than winding down. I think what will happen is that I get used to the high workload and it becomes normal. After all, I assume that is one of the skills that makes someone with a PhD employable. The ability to work hard.
Can you guess the song I was referencing throughout?
Connect on twitter?